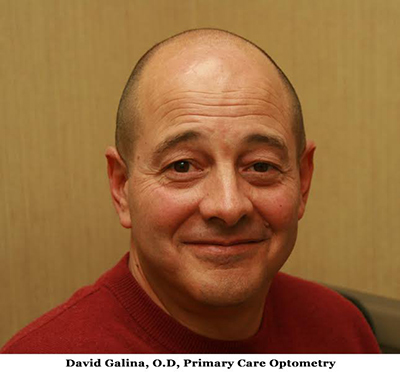 Dr. Galina was born in Bronx, New York and grew up in Yonkers, New York.
Graduated from State University of New York, at Albany wth a BS in Biology.
Attended Pennsylvania College of Optometry , Philadelphia, Pennsylvania earning a BS in Vision Science and a Doctor of Optometry degree.
For the past 30 years Dr. Galina been in private practice maintaining offices in Bronx, NY and Pomona, NY.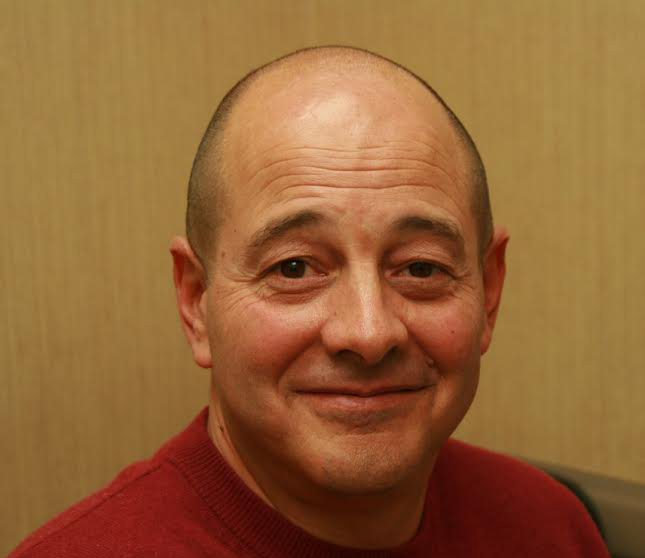 Our Locations